---
---
---
Relax. This guide will help take away any anxiety you might have, and then, for the gelato on top of your trip planning Cacio e Pepe, you can pick up some travel insurance from Berkshire Hathaway Travel Protection to make sure you're covered in case anything goes wrong.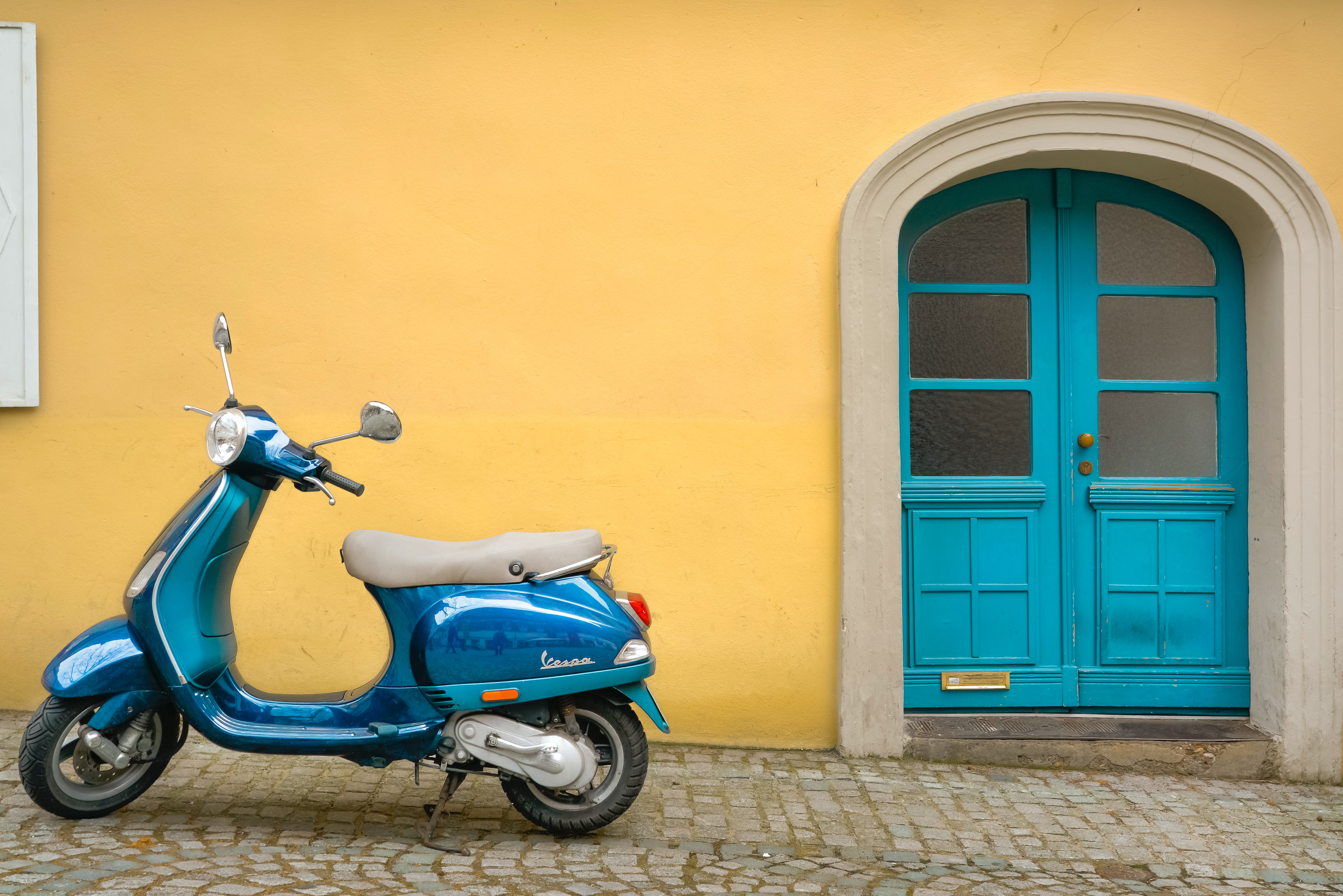 Photo by Rusland Bardash on Unsplash

WHAT YOU SHOULD KNOW ABOUT ITALY


Italy can get really busy during the summer
According to CEIC data, almost 27 million people visited Italy in 2021, including roughly 4 million Americans. That's down from pre-pandemic levels, but still, 27 million visitors is a lot of visitors – and they all want to see Michelangelo's "David" the same time you do.
Summer is obviously the busiest time for travel to Italy, but it mellows out considerably during the "shoulder seasons" of spring and late fall.
If farm-to-fork local cuisine is your jam, fall is an especially good time to visit an agriturismo – a working farm that accepts guests.
Fall is also a great time to explore Italy's countryside and its many regions, which vary drastically as you traverse from south to north.
Which reminds us …

Italy is very diverse geographically
The north sometimes feels like the more industrial parts of Germany, Austria or Switzerland. It's also very mountainous (not that the rest of the country isn't), with the majority of the country's ski resorts.
However, it's not all mountains and industry – Venice is in the country's north, too.
Central Italy includes Florence, the stunning landscapes of Tuscany, and the curious "country-in-a-country" of San Marino.
Southern Italy starts at Rome and extends south to Naples and the Amalfi Coast.
And Italy's islands include Sardinia and Sicily, with its rugged, sun-baked coastlines.
As you can see, one of the reasons why Italy is so popular is that it literally has something for everyone … plus gelato. So much gelato.


Photo by Noah Mayer on Unsplash

Italy is pretty safe
The State Department gives Italy a level-2 ("exercise increased caution") rating, mainly for the same amorphous terrorism threats that have been knocking around Europe for a decade. (See our post on safe travel to Europe for more.)
The real crime threats are largely petty stuff, including counterfeit fashions and other goods, pickpocketing, purse-snatching and bag thefts, and low-level scams targeting tourists.
Keep an eye on your bag and your wits about you, and you'll be fine.
The neighborhood-by-neighborhood safety rating app GeoSure gives Italian cities high marks, including scores of 70-72 for Rome (by comparison, New York City scores a 55), 67-69 for Florence, 69-71 for Naples, and 69-70 for Venice.
Finally, Berkshire Hathaway Travel Protection's 2023 Safest Places ratings rank Italy as the 16th-safest country overall and Rome as the 13th-safest city in our Safest Cities rankings.
Bottom line: Italy is as safe as it is beautiful.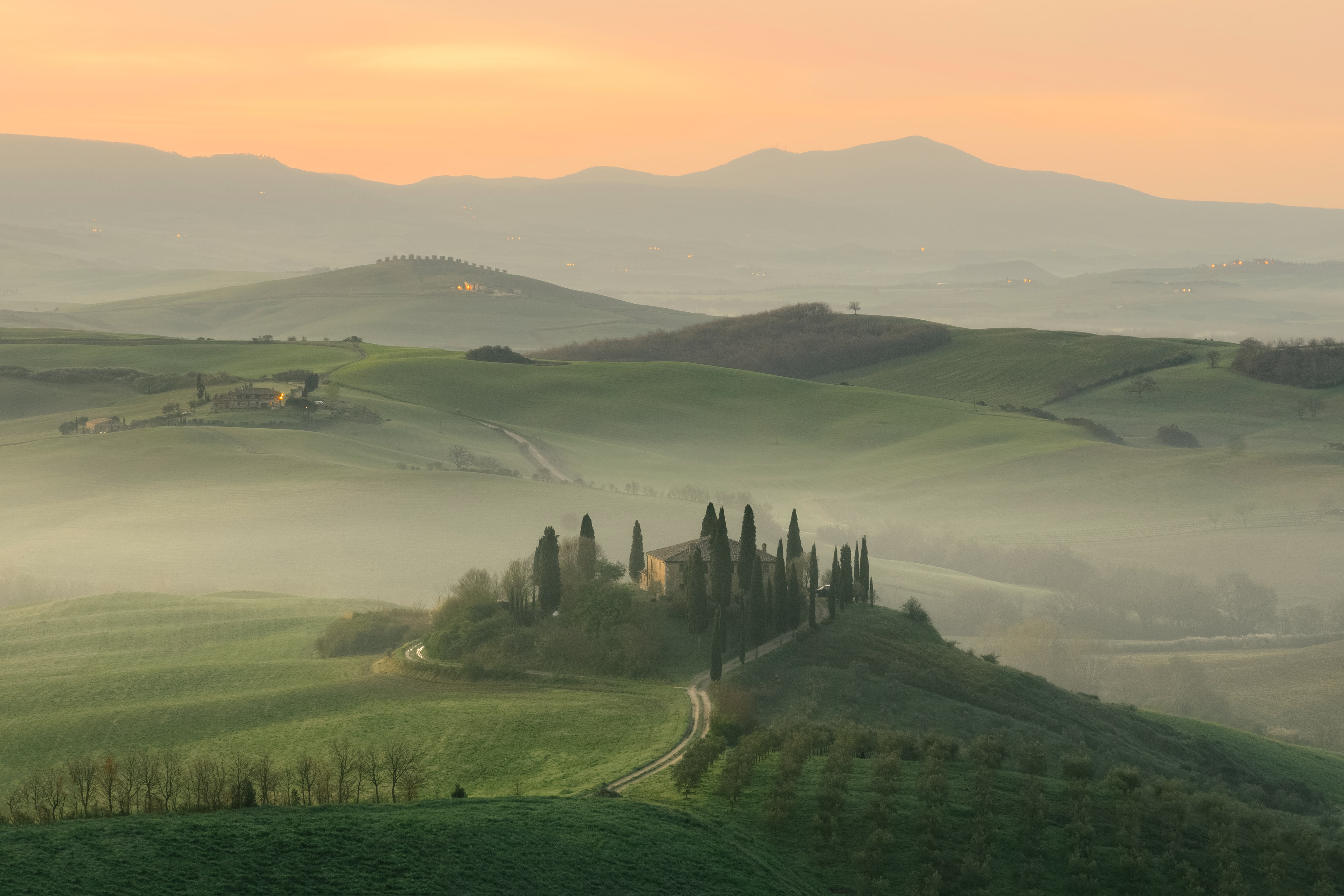 Photo by Engjell Gjepali on Unsplash

PLANNING YOUR TRIP


Where should you go in Italy? Everywhere! However, that could take months, and the planning process requires you to make choices and narrow down locations.

Narrowing your geographic focus
If you only have a week or so to visit Italy, choose:
A Milan-based vacation if you want to investigate the country's fashion center, its lake region, and the Italian Alps

A Florence-based vacation if you want to combine art museums and wanderings through Tuscany

A Naples-based vacation if you want to explore the Amalfi Coast and the Mediterranean

A Rome-based vacation if you want a little bit of everything

A cruise if you want to see the Mediterranean and/or the Adriatic and spend time in seaside towns

Choosing when to go
Once you've settled on a center, the next thing to determine is when to go – and that's largely dependent on what you want to do in your region of choice.
To be honest, Italian food is great any time of year, and the inside of a museum is the inside of a museum whether it's snowing or sunny outside.
In addition, nowhere in Italy truly shuts down for the winter, so you can go anywhere and see everything, only in jeans and a jacket instead of shorts and a t-shirt.
Best time to go: Strongly consider an October or November trip when the crops are in and the weather is cooler, unless you're planning a lot of beach time (and even then, the swimming is fine in Italy's south right through October).
Otherwise, spring is a great time to visit wineries and explore the countryside.
Traveling during these times means you can save hundreds on airfares and lodgings and not have to fight crowds.
When (and where) not to go: In general, avoid traveling to southern Italy in August. That's when temps are hottest and even the Italians can't bear the cities and bail for the beaches.
The result is stifling cities and crowded coasts – the worst of all outcomes.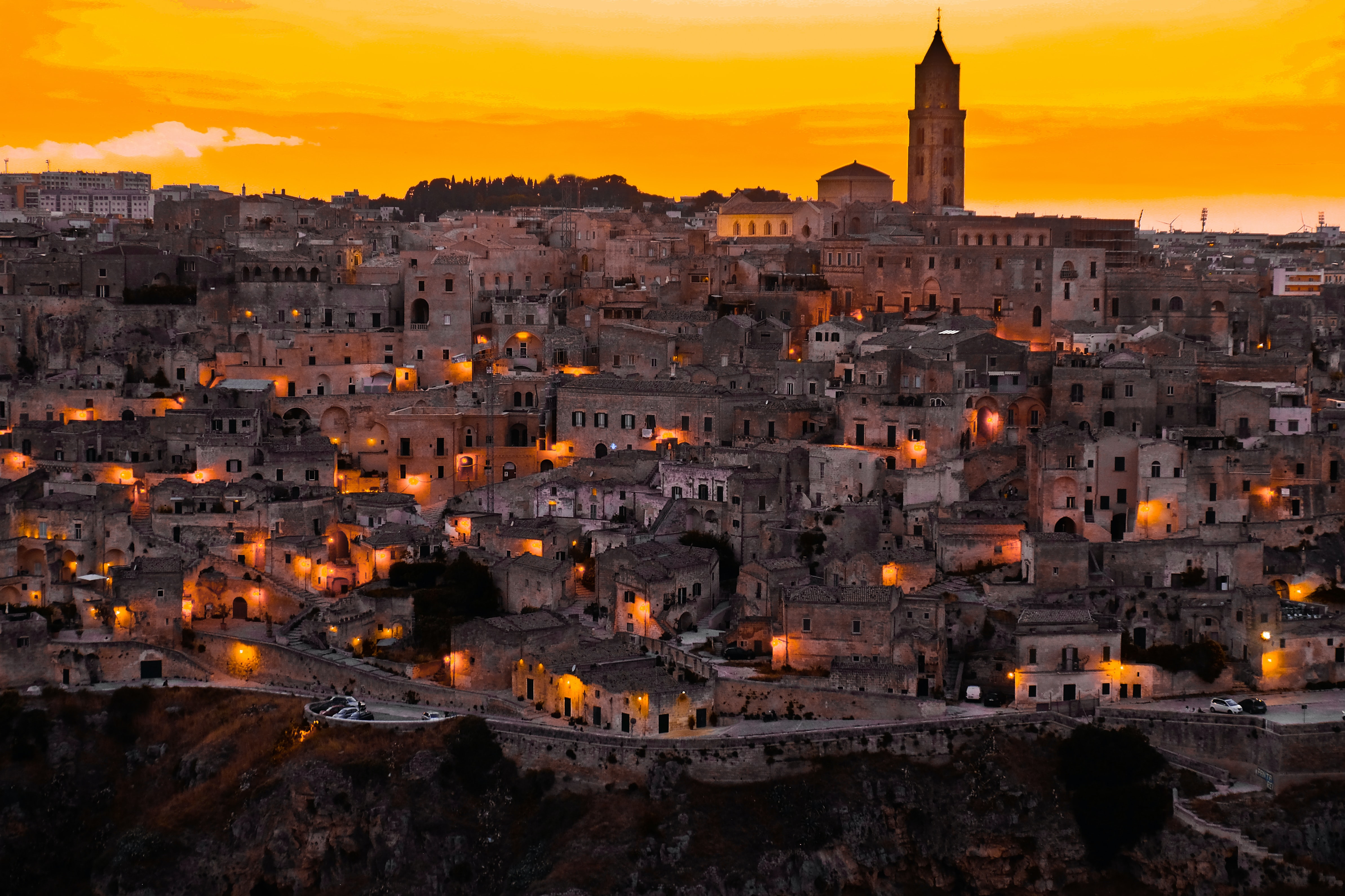 Photo by Daniele Levis on Unsplash

TIPS FOR TRAVELING IN ITALY


Planes
All roads may lead to Rome, but that doesn't mean you have to fly there. According to The Points Guy, flying into Milan may save you up to 21% over flights into Rome.
Furthermore, since Milan is the country's commercial hub, there's no shortage of flights into the city from everywhere.
However, Milan might not be the only bargain spot. The Points Guy recommends studying airfares to the airports nearest where you want to visit.
Finally, The Points Guy recommends you start searching a minimum of 90 days before you plan to travel to find the best deals – and once you lock in a deal, check out this page on when to buy travel insurance.
Trains
Trains in Italy go everywhere, quickly. The Frecciarossa high-speed trains between major cities like Rome, Venice, and Florence are things of wonder.
If you do ride the trains in Italy, be sure to validate your train ticket at the kiosk when you get on; you'll be subject to arrest if you don't, and ignorance is no excuse.
The Italian train police have additional tips for staying safe on the country's trains, and the Trenitalia website has everything you need to know to make train reservations, including schedules and specials.

Metros
As mentioned earlier, virtually every major Italian city has a metro. However, it can be daunting to know what train to grab and where, and how everything works.
Fortunately, mapa-metro has complete information on major metro systems, with maps, schedules, and more.

Rental cars
You need an international driving permit to rent a car in Italy. These cost around $20 and can be obtained through AAA and other stateside outlets.
Otherwise, the process of renting a car in Italy is a lot like anywhere else. You can pick one up at the airport and then head off on your adventure.
Pro tip: rent the smallest car you and your luggage can fit into. Why? Italian roads are really narrow. When you're meeting a lorry on a twisty mountain road, you'll wish your car were even smaller and narrower.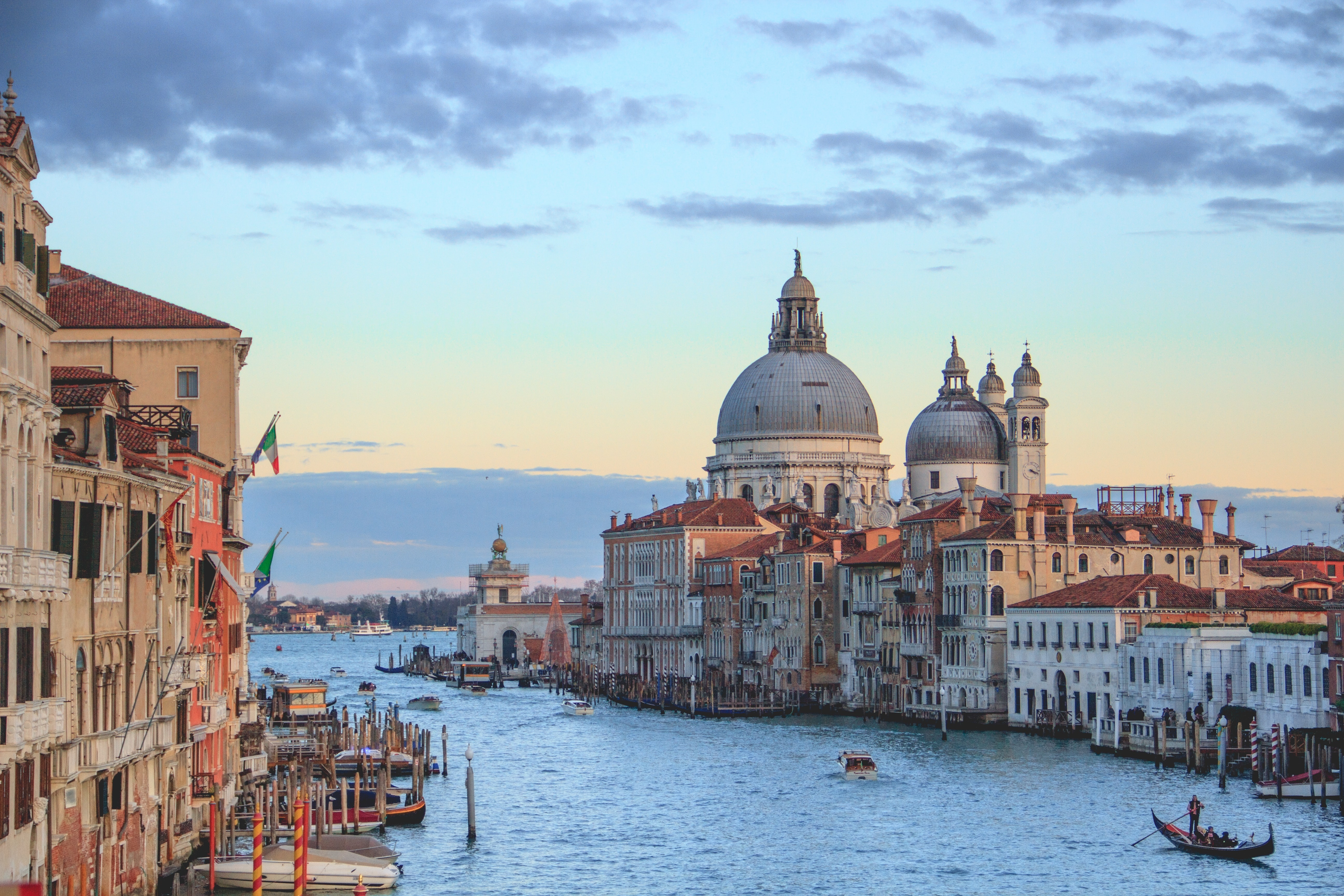 Photo by Enrique Herrera on Unsplash

COVID RESTRICTIONS


As of now, there are no COVID-related restrictions for travel to Italy – not even a testing requirement.
However, as we know, that's subject to change at any moment.

THE BOTTOM LINE: ENJOY – AND DON'T FORGET TRAVEL INSURANCE


Italy is an amazing destination – you'll have a great time!
However, even with a great trip to an amazing destination like Italy, things can still go wrong. For that reason, it makes sense to protect your Italian vacation with travel insurance from Berkshire Hathaway Travel Protection.
We have plans to cover any sort of Italian vacation, from traversing the Alps to cruising to Sardinia.
Plus, you can get a quote right here.
Fai buon viaggio!
---
---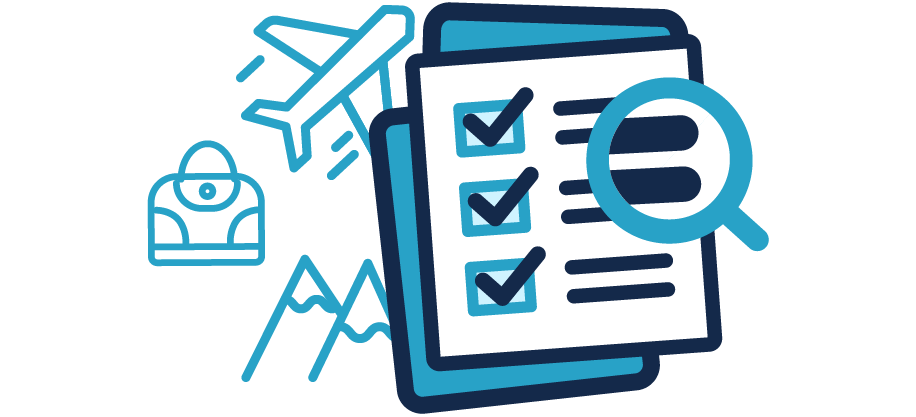 Questions About Travel Insurance?


Check out our online guide, "What Is Travel Insurance All About?" We've provided in-depth answers to all your travel insurance questions, starting with the basics.
---