---
---
---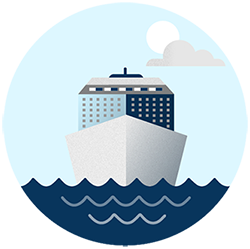 Where will your next trip take you?

If you're a frequent traveler or just now catching the senior travel bug, you need senior travel insurance. It's easy and affordable no matter where you're traveling. Berkshire Hathaway Travel Protection can give you peace of mind knowing when emergencies happen – while traveling or back home – your travel insurance (and the travel assistance that comes with it) will take care of you.
---
---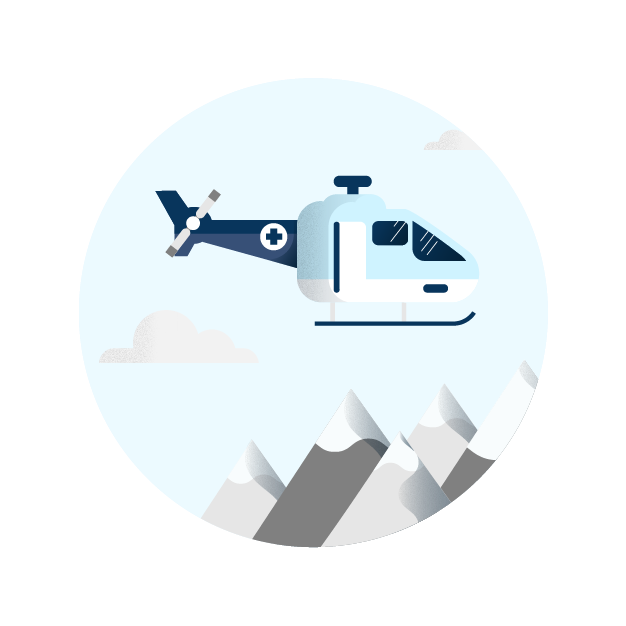 What senior travel insurance do you need?

Senior travelers and retirees should consider a comprehensive trip protection plan that includes travel health insurance plus coverage for trip cancellation and trip interruption; lost, delayed or damaged luggage; emergency medical evacuation, and pre-existing conditions. BHTP's comprehensive travel insurance plans like the ExactCare line or WaveCare include all those important coverages – and we can help find the right policy for your next trip.
---
---
24/7 Travel Assistance With Every Berkshire Hathaway Travel Protection Plan.

All our plans include 24/7 global travel assistance to help you with simple requests like changing a flight or a hotel, or critical situations such as finding a doctor, replacing a prescription, or coordinating a medical emergency.
---