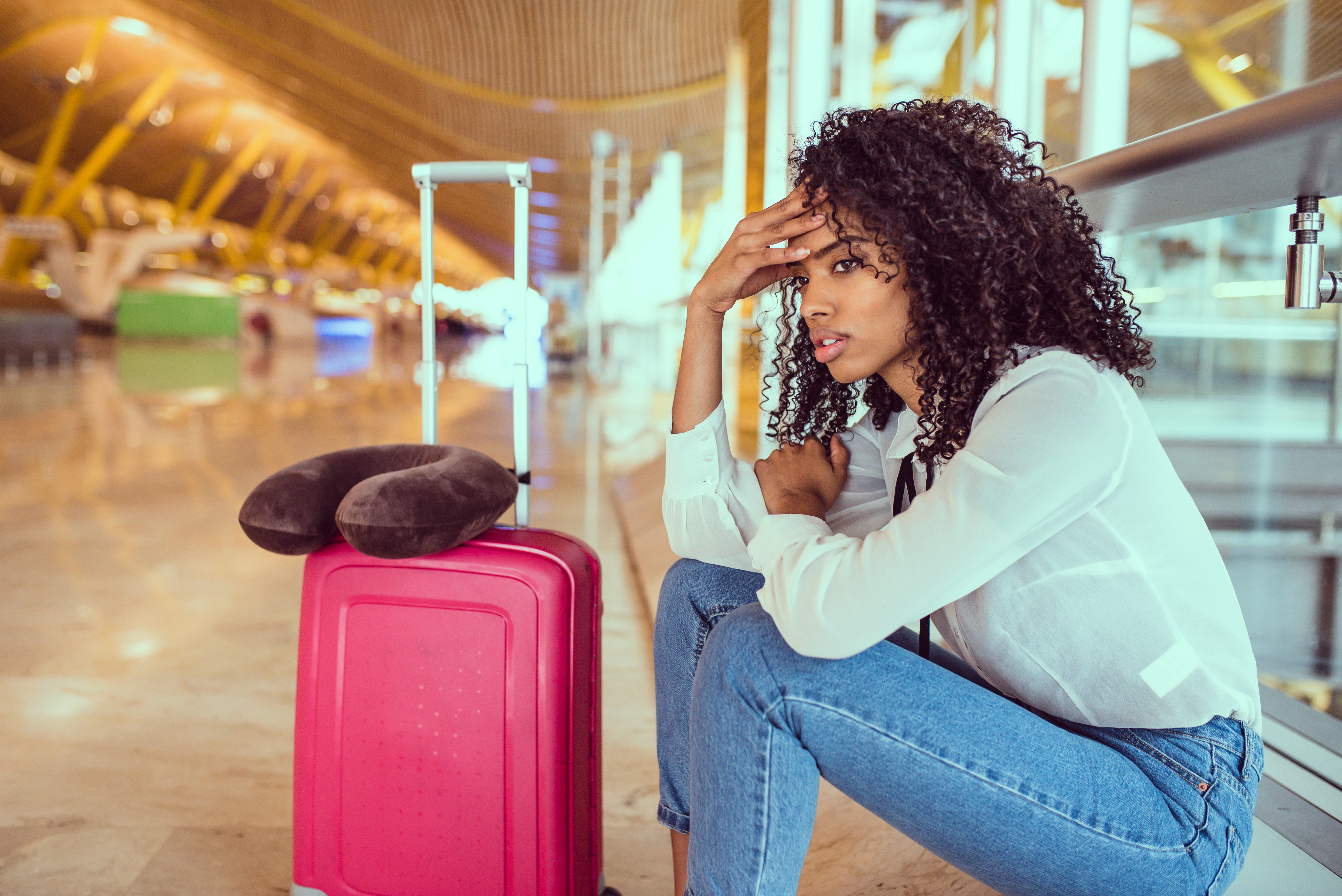 5 DISASTER MOMENTS AND HOW TRAVEL INSURANCE HELPS
I'd like to say that I've always been prudent enough to purchase travel insurance, but that wouldn't be truthful.
There have been times when I wished I'd spent just a little extra money for that peace of mind, and times where I absolutely would have welcomed the possibility of getting financially reimbursed for my loss or compensated for being inconvenienced.
Here are a few.


The 15-Hour Flight That Turned Into 21 Hours
At the end of a 15-hour flight from Los Angeles to Sydney, we found we couldn't land in Sydney due to fog. The fog wasn't expected to lift, so onward to Brisbane we flew to get more fuel so we could return to Sydney and try again.
Counting the L.A.-to-Sydney flight and the extended delay, I actually sat on the plane for 21 hours. I didn't complain, however, because other passengers on that flight who were connecting in Sydney then actually flying to Brisbane as their final destination but were not allowed to disembark while we were there.
Ouch.
I should have purchased AirCare®, which provides $1,000 for tarmac delays lasting over two hours, once you push back from the gate.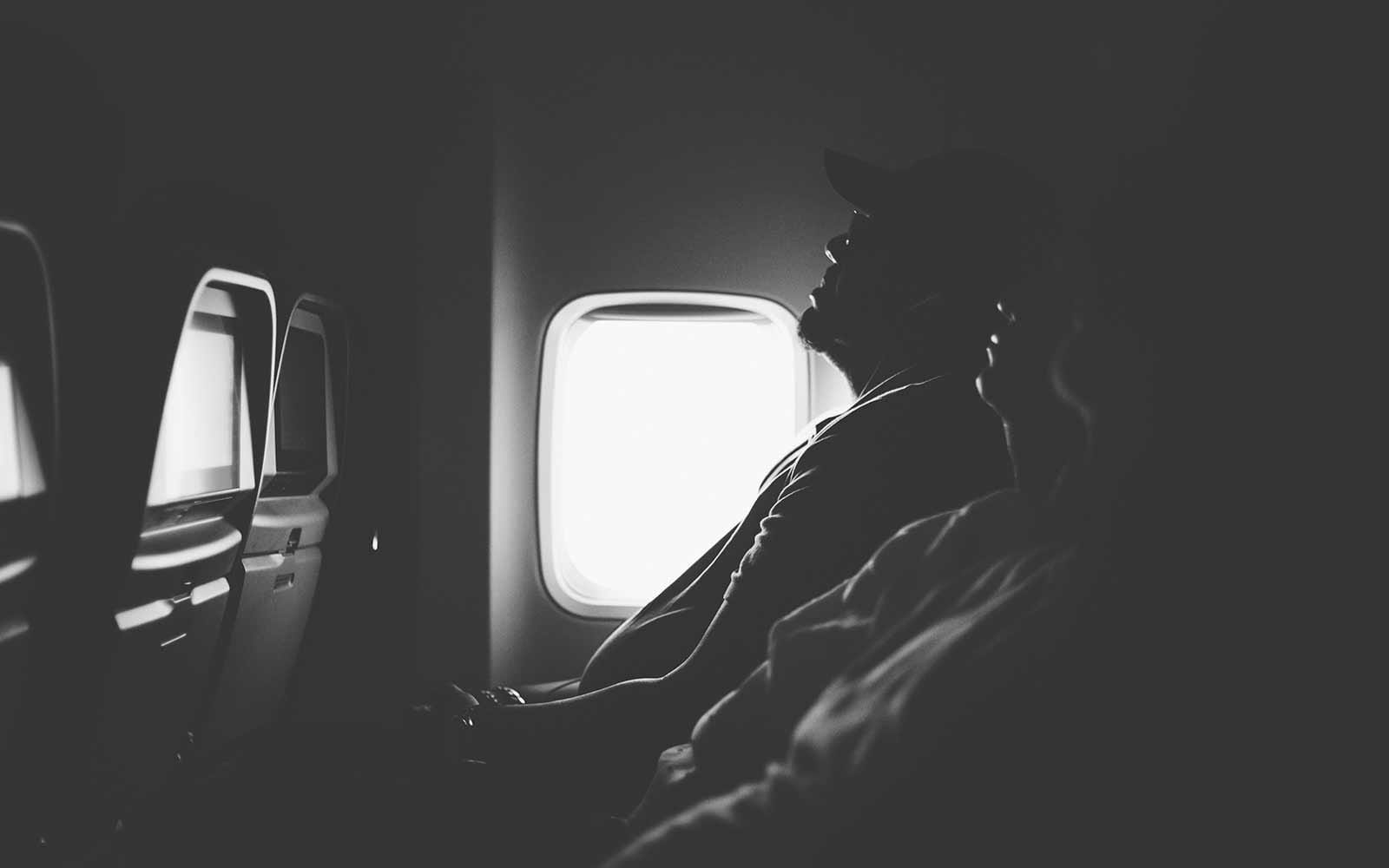 Photo credit: Annie Theby via Unsplash.

That Time I Fell From the Sky
Everyone goes parasailing in Mexico, right? What could go wrong?
It was a beautiful day, the beach was practically empty and my friends were cheering me on. Who knew the wind would gust so strongly that I would be blown sideways, causing me to descend quickly into … not the water, not the beach but a horse corral on the beach bounded by a brick wall on one side and a barbed-wire fence on the other.
As my friend looked on in horror, I prayed not to hit the barbed-wire fence – but I did. I suffered some nasty wounds, but it could have been a lot worse. After a trip to the doctor and the pharmacy, and a little tequila, my bruised ego and body began to heal.
I should have bought ExactCare® for its robust travel medical insurance coverage.

When My Luggage Went On A Trip Of Its Own
This happened many years ago, and I don't think I've checked luggage again since. I was set to receive an award at a banquet in Hawaii, but my luggage decided to go off on a vacation of its own – or maybe it never left home.
Regardless of its journey, it took my fancy banquet apparel with it. Two days passed without a word from my luggage.
Fortunately, it arrived the afternoon of the award banquet ... just as I was ready to purchase a new outfit to get me by.
I should have bought AirCare which would have paid me for my delayed luggage while I was still traveling, or ExactCare or ExactCare Value®, which have traditional travel-insurance protection for baggage delay.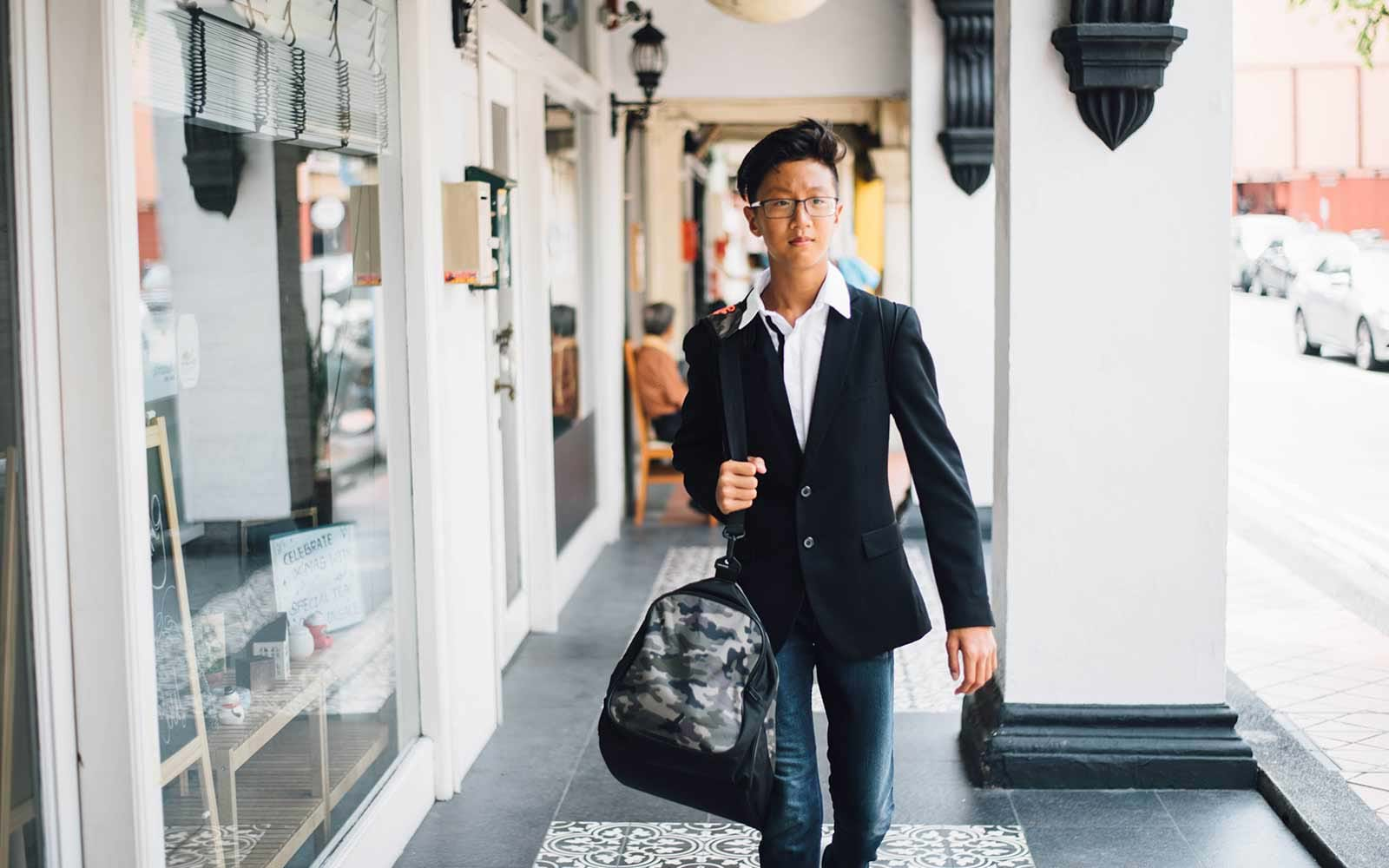 Photo credit: chuttersnap via Unsplash.
I Bought A Ticket To Port-of-Spain But Never Saw Port-of-Spain
I had planned to spend a lovely weekend in Trinidad, but my flight was delayed, I missed my connection and I ended up spending my Friday night in Miami instead of Port-of-Spain. I wasn't able to fly out until later the next day and arrived at Port-of-Spain airport too late to get into the city.
I spent the night at the Holiday Inn Express at POS airport and flew home the next morning. Yes, I was too optimistic that all my flights would be on time and I would arrive as planned.
Even on a budget weekend trip, AirCare can provide coverage for flight mishaps like flight cancellation and delay, missed connections, flight diversions, late night hotel arrivals and tarmac delay.

My Family Trip Went Fine, But I Dealt With The Worry
I promised my niece I would take her to Disney World. After booking all the flights and hotels and making the trip arrangements, the day finally arrived when my sister, mother, niece, nephew and I boarded the plane for our epic trip.
Throughout the journey I was constantly hoping our flights were on time, we wouldn't be stranded, and all would go well. Fortunately, the only disaster was in my mind, as everything went as closely to plan as I could have hoped for.
I could have avoided all that stress if my sister and I had purchased ExactCare, for that extra peace of mind (and its family-friendly pricing).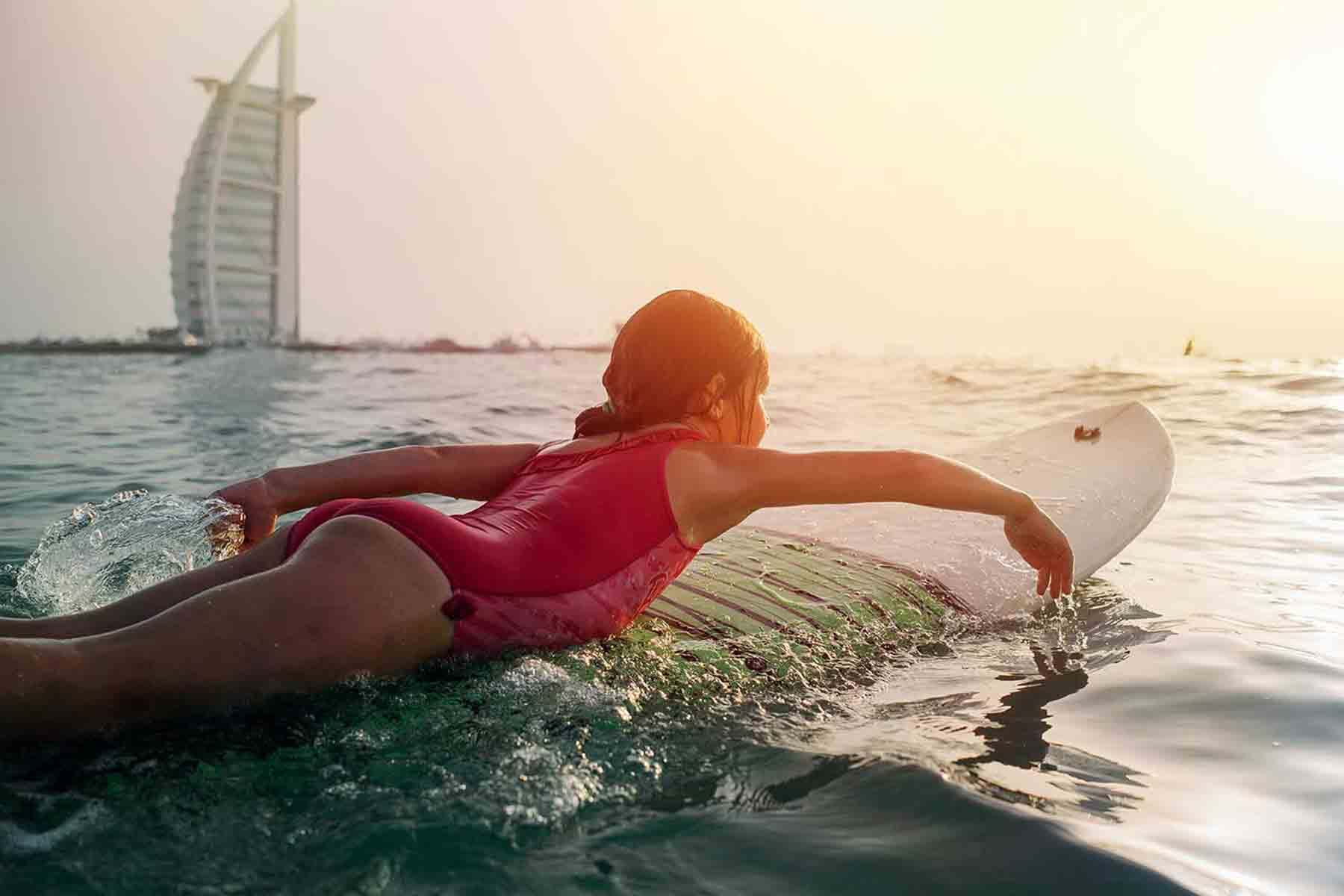 Photo credit: Piotr Chrobot via Unsplash.

Remember, It's Rare That A Trip Goes Perfectly
I travel two to three times a month, mostly internationally, and rarely does a trip go perfectly. Just last week I had two back-to-back flights delayed, each one more than three hours.
Most trips seem to result in some sort of delay, cancellation, or other minor disruption. Some result in missed connections, unexpected overnight stays or long airport waits.
When you book your next trip, anticipate these possibilities and consider coverage that is a perfect fit for your trip – not too much and not too little. One of BHTP's plans is going to be just right, whether you're traveling with family, on a solo holiday, an epic adventure, a weekend getaway, or a budget vacation.
It's easy to pick the plan that fits your travel needs and your budget.
---
Christine Krzyszton lives in Northern Michigan and travels the world with no predetermined destination in mind, letting airfare prices dictate where she will travel. A points-and-miles junkie, she prefers to utilize points to offset the cost of purchased airfare versus flying on premium flights using frequent-flier miles. She tallies around 350,000 flown miles each year, and has been writing about her extensive travels for nine years, contributing to Baby Boomer, lifestyle and travel blogs, newsletters, and a regional men's magazine. She is the author of How to see the World in a Weekend and long time contributor to www.frugaltravelguy.com.
---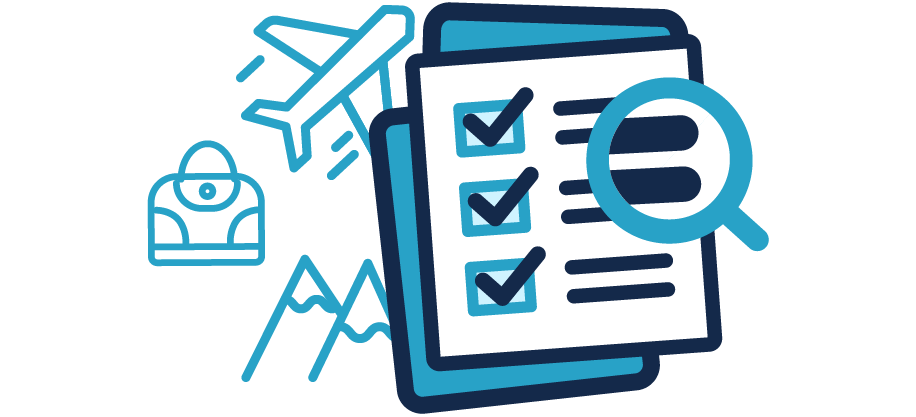 Questions About Travel Insurance?


Check out our online guide, "What Is Travel Insurance All About?" We've provided in-depth answers to all your travel insurance questions, starting with the basics.
---
Back To All Blogs