Mexican travel safety has been in the news, making some travelers wonder, "Is it safe to travel to Mexico?"
According to Rich Biswell, marketing director for Journey Mexico, a Mexico-based tour operator specializing in experiential trips and tours throughout the country, "we feel confident in saying that Mexico is safe for vacationers and travelers." Just like travel anywhere else, travel to Mexico requires you to be smart, prudent, and vigilant, and take some precautions before you leave and while you travel.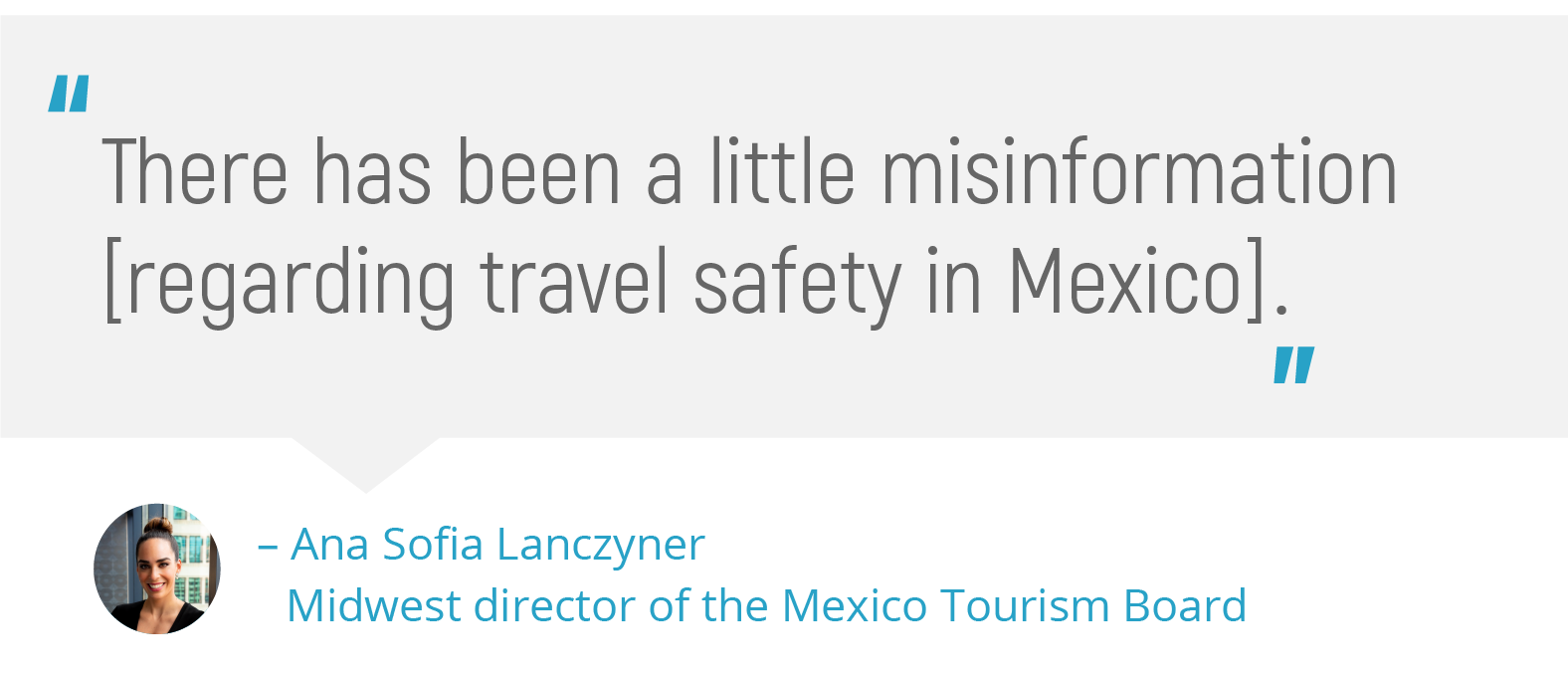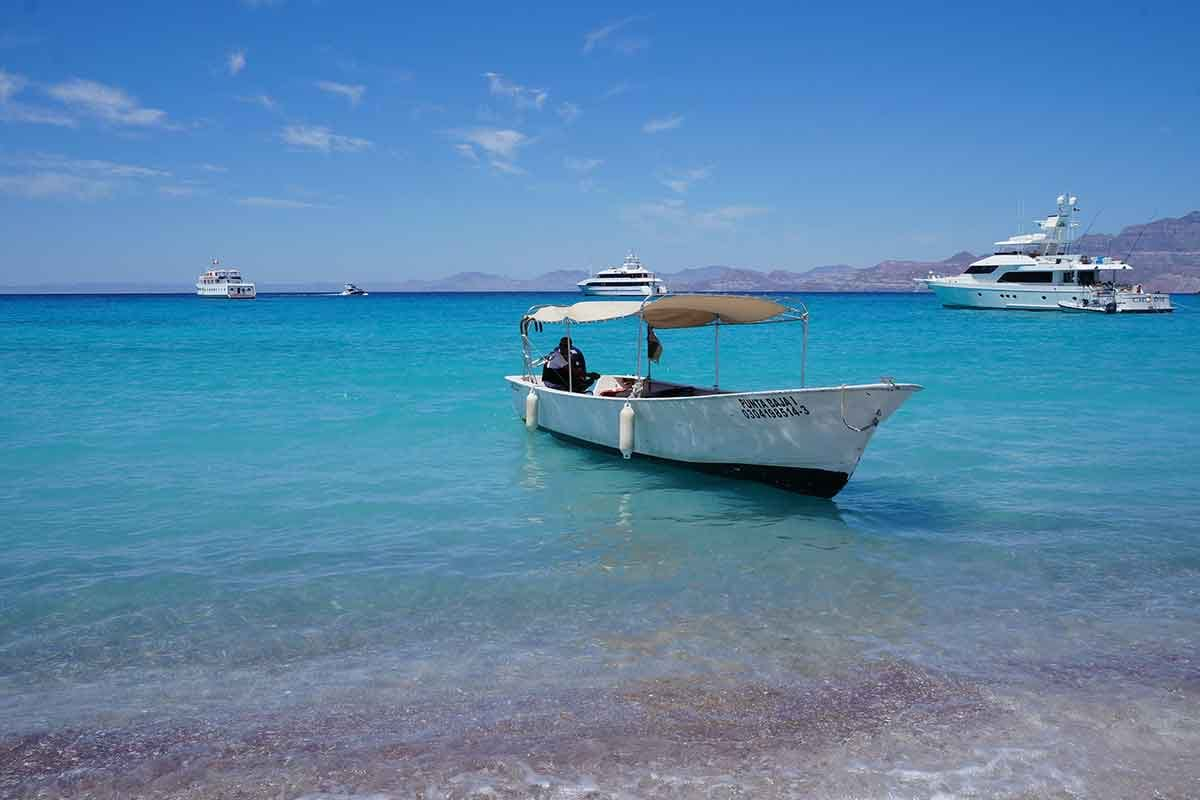 SAFE PLACES TO TRAVEL IN MEXICO
There were more than 27 million visits by Americans to Mexico from January through October 2022, according to International Trade Administration data.
Still, Mexico is a paradox – an incredibly popular destination for American tourists that has the most active State Department travel advisories of any country in the world.
Part of the reason for that is that the State Department has assigned different levels of travel safety to Mexico's states.
According to the latest State Department guidance, 17 states are at level two ("Exercised Increased Caution"). These states are home to many of the most popular resort areas – like Mexico City, Cancun, Cozumel, Playa del Carmen, Tulum, Chichen Itza, and the Riviera Maya.
These varying travel-safety ratings mean you should do your homework and just be aware when going to Mexico.
Because travel safety in Mexico varies so greatly from state to state, and even from neighborhood to neighborhood in some of the more popular tourist areas, the State Department has taken the unique step of not issuing an overall travel-safety rating for Mexico.
Instead, it only offers state-by-state ratings on its Mexico Travel Advisory page, which is a must-read for anyone considering a Mexican vacation. Check it out for all state-by-state ratings for Mexico.