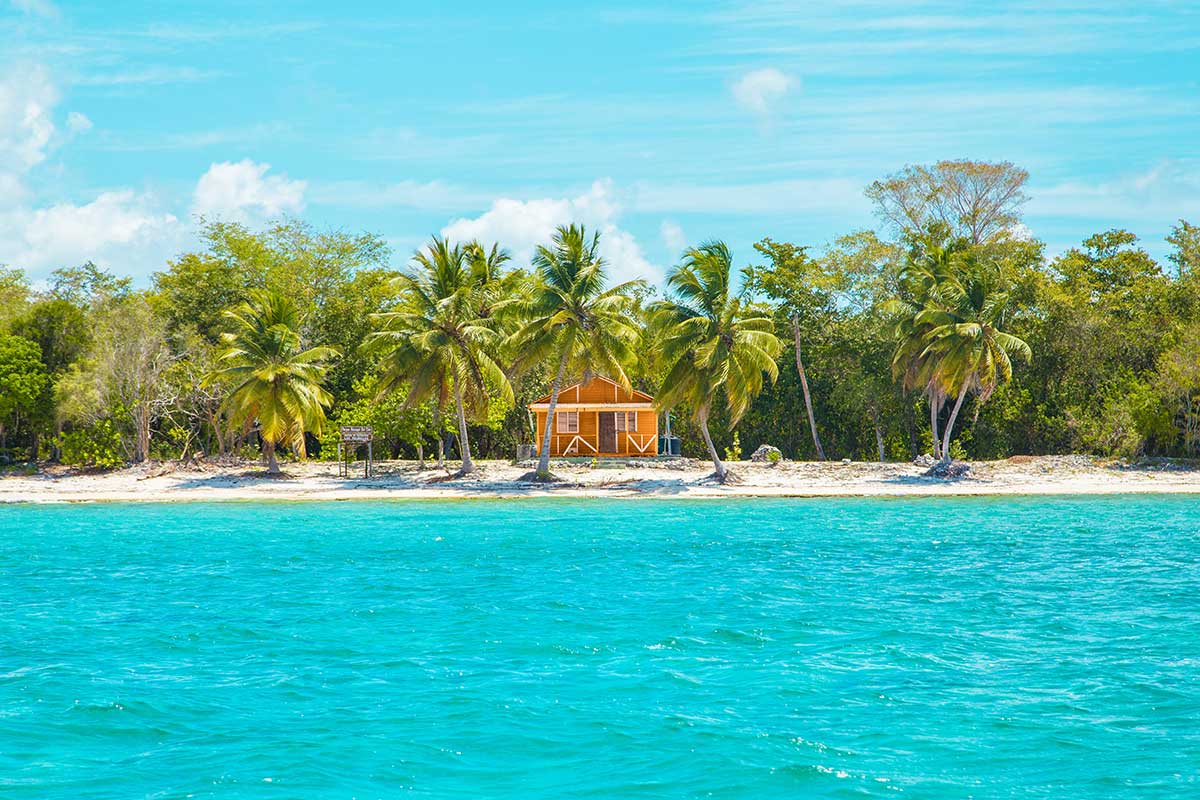 Photo by Justin Aikin on Unsplash
IS IT SAFE TO TRAVEL TO THE DOMINICAN REPUBLIC? (2023 UPDATE)
A rash of incidents in 2019 involving tainted alcohol that resulted in 11 deaths prompted many to ask whether it's safe to travel to the Dominican Republic.
The good news is that those incidents have receded into the rear-view mirror, and there have been no reports of suspicious deaths of American tourists over the last 36 months.
Furthermore, the strengthening of a dedicated tourist police force has enhanced the safety of popular destinations like Punta Cana.
The bad news, such as it is, is that the U.S. State Department has the Dominican Republic as a Level 4 – "Do Not Travel" – country because of COVID-19 concerns, with crime a lingering issue.

DOMINICAN REPUBLIC TRAVEL SAFETY HAS MADE HEADLINES


Prior to the pandemic, the Dominican Republic was the Caribbean's most popular destination. More than 5 million tourists visited the country in 2017, including 2.7 million Americans, and the country is projecting year-end 2022 tourism numbers to surpass 7 million
Thanks to relatively lax traveler restrictions, tourism to the Dominican Republic is booming, so much so that The New York Times asked in January 2022, "Why Is Everyone Going To The Dominican Republic?"
However, it wasn't too long ago that the Dominican Republic was under scrutiny for a rash of tourist sicknesses and deaths under mysterious circumstances.
In 2019, as many as 11 Americans died in the Dominican Republic, along with reports of thousands of American visitors to the Dominican Republic coming down with foodborne illnesses.
In addition, violent crime, much of it drug-related, has increased in the country, making areas of the nation's capital, Santo Domingo, unsafe for tourists. The State Department also considers the countryside outside of tourist areas to be dangerous.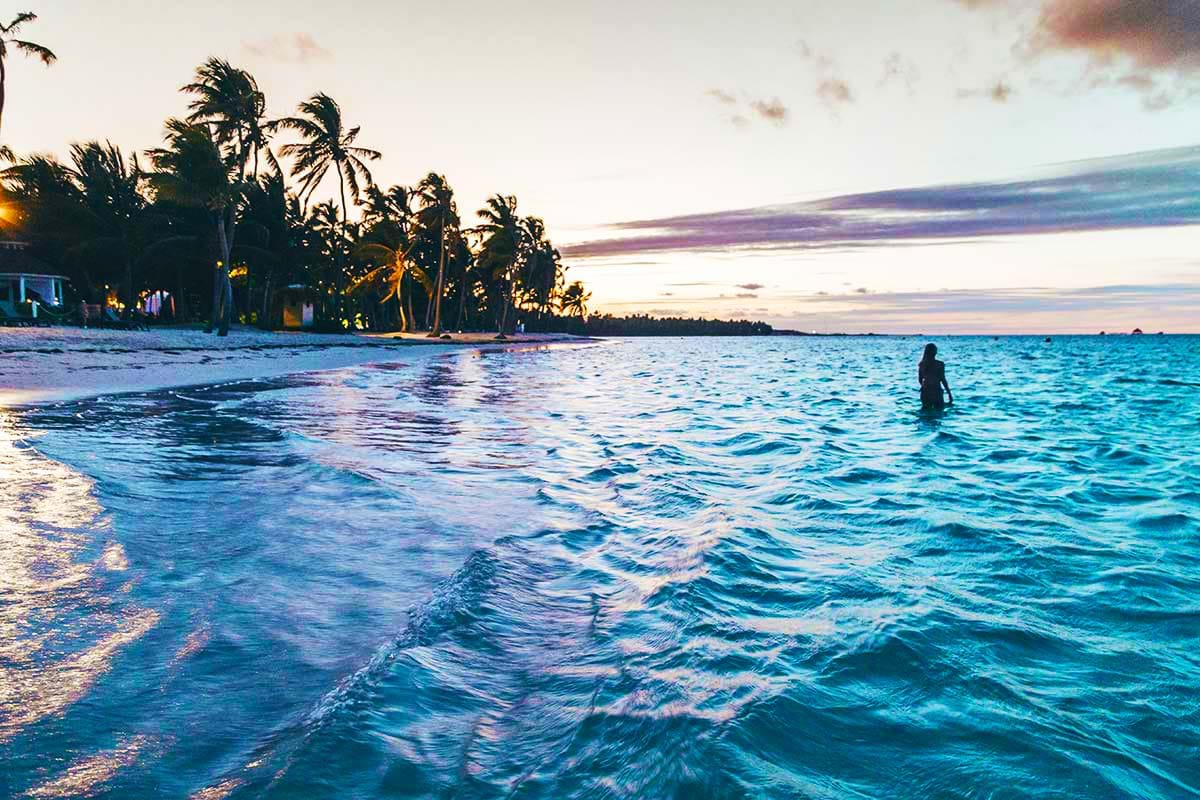 Photo by Leonardo Rossatti from Pexels

OFFICIAL LINE: THE DOMINICAN REPUBLIC IS SAFE


In response, the Dominican Republic government assured travelers that the country is safe, noting that the number of deaths was lower than in other years, and that the tourist-death rate was in line with past averages.
However, mainly to combat ongoing public perceptions that the Dominican Republic is unsafe, the tourism ministry in July 2019 ordered a number of security enhancements, including:
More frequent hotel inspections

More monitoring measures of medical facilities located inside hotels

Beefed-up requirements on the posting of emergency contact information in every guest room

The establishment of an emergency tourist center
The ministry also bolstered a police force, now called CESTUR, created in 2000 to protect tourists. The tourism police are deployed mainly in the most popular tourist areas, and have been extremely effective in reducing the incidence of violent crime.

The result of these efforts is that the U.S. State Department has the Dominican Republic as a level-2 ("exercise increased caution") country – not perfect, but certainly better than where it was.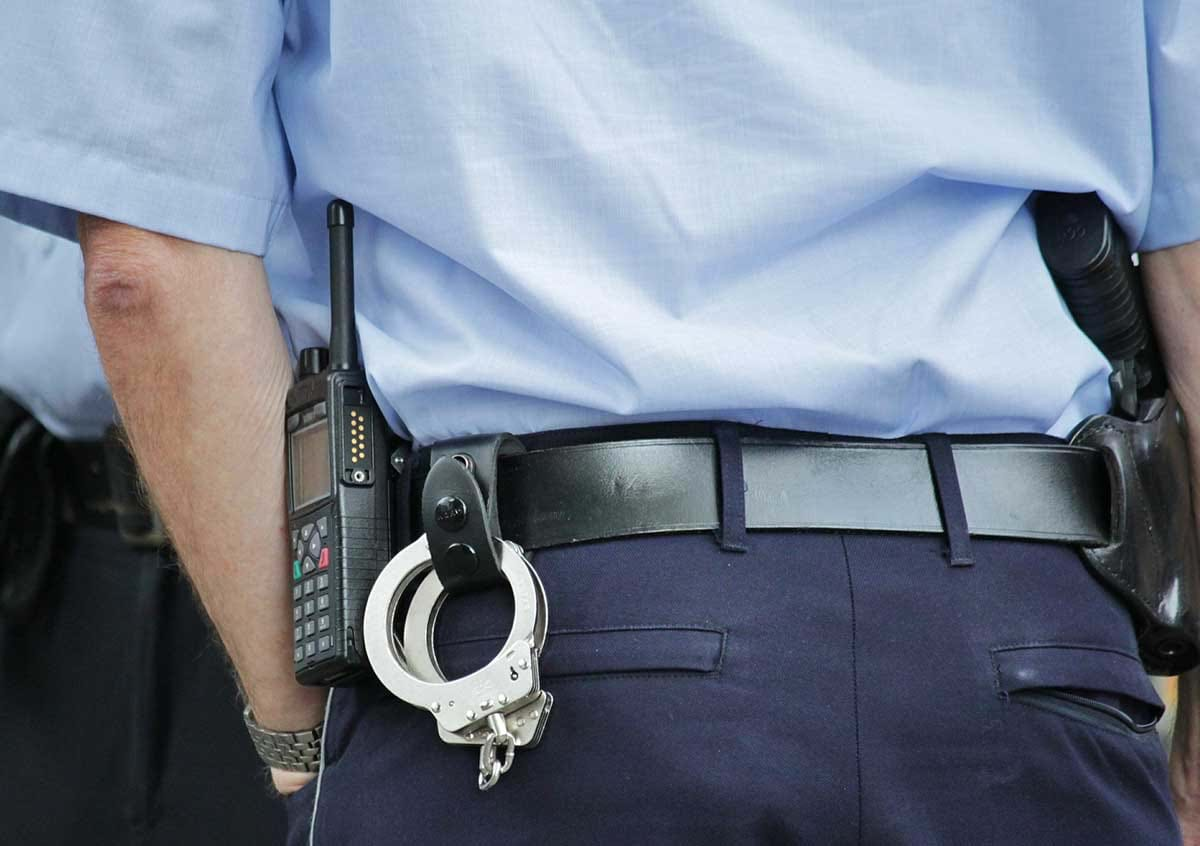 Image by cocoparisienne from Pixabay

HOW TO STAY SAFE IN THE DOMINICAN REPUBLIC


While 2019's incidents do not appear to be part of a larger trend, here's what you can do to make sure your trip to the Dominican Republic is relaxing and safe.


Stay abreast of conditions at your specific destination
Know – or ask – about the safe parts of town, the safest ways of getting around, and which clubs are okay.
Talk to local resources you trust – such as your hotel concierge – about areas to avoid when you're walking alone.
"If you go out and explore, it may be wise to proceed cautiously," says Cat Zuniga, an award-winning travel advisor at the now-shuttered Tarverdi Travel. "Proper research is important."
Check hotel safety ratings on TripAdvisor, or have your travel professional research safe areas and resorts before booking.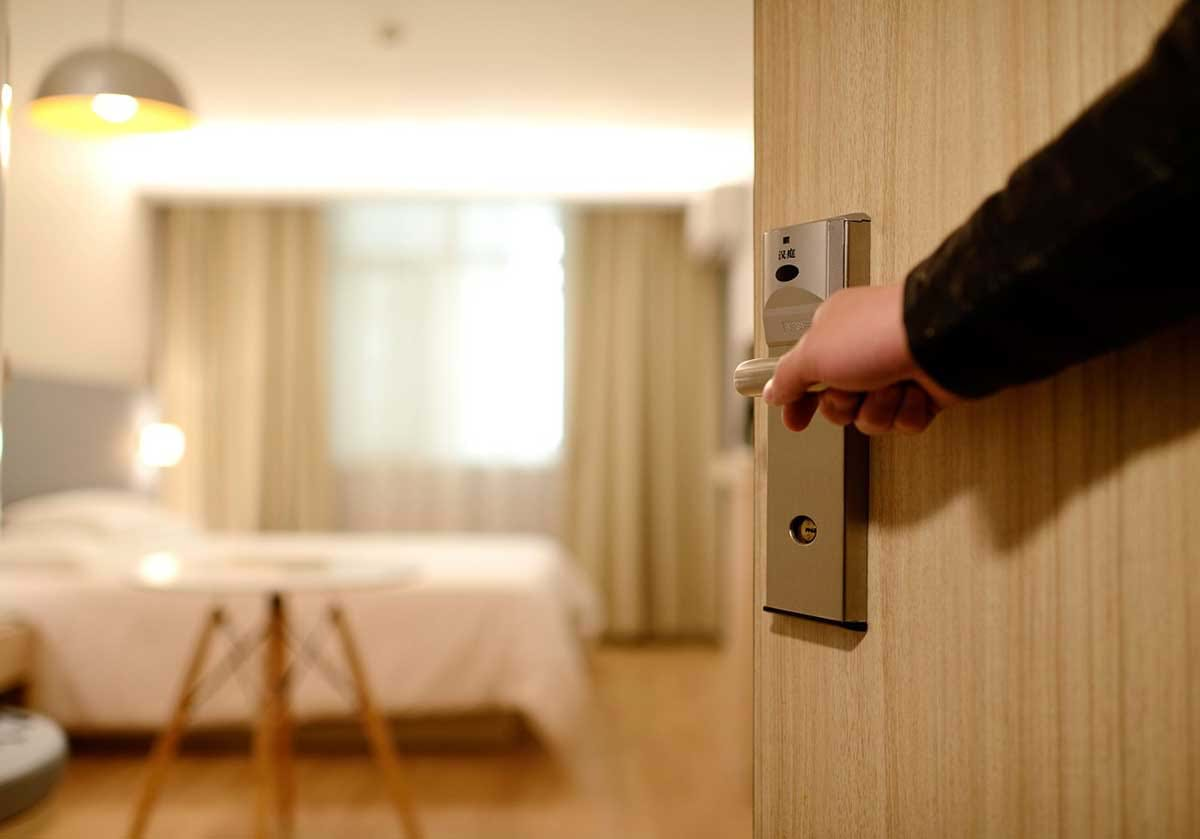 Image by ming dai from Pixabay

Keep your antennae up
"People on vacation just need to be more alert. They're doing things they wouldn't do outside of their own homes, let alone their own country," Zuniga says.
Check your room before unpacking, especially windows and doors. Make sure the locks work and nothing has been tampered with.
In addition, travel writer Sharyn Alden recommends you:
Make three copies of your passport. Keep one with you separate from your wallet and passport. Keep a copy at home, and give one to family or friends.

Be judicious about the valuables you pack in your bags. And keep the bag itself conservative. Don't carry around glittery luggage that looks like part of a circus act.

Dress to blend in, not stand out.

Before taking cabs or other transportation, read comments on TripAdvisor and other sites about safety and reliability issues. Ask your resort for advice on local transportation.

When using cash machines, withdraw cash during the day, and not at night.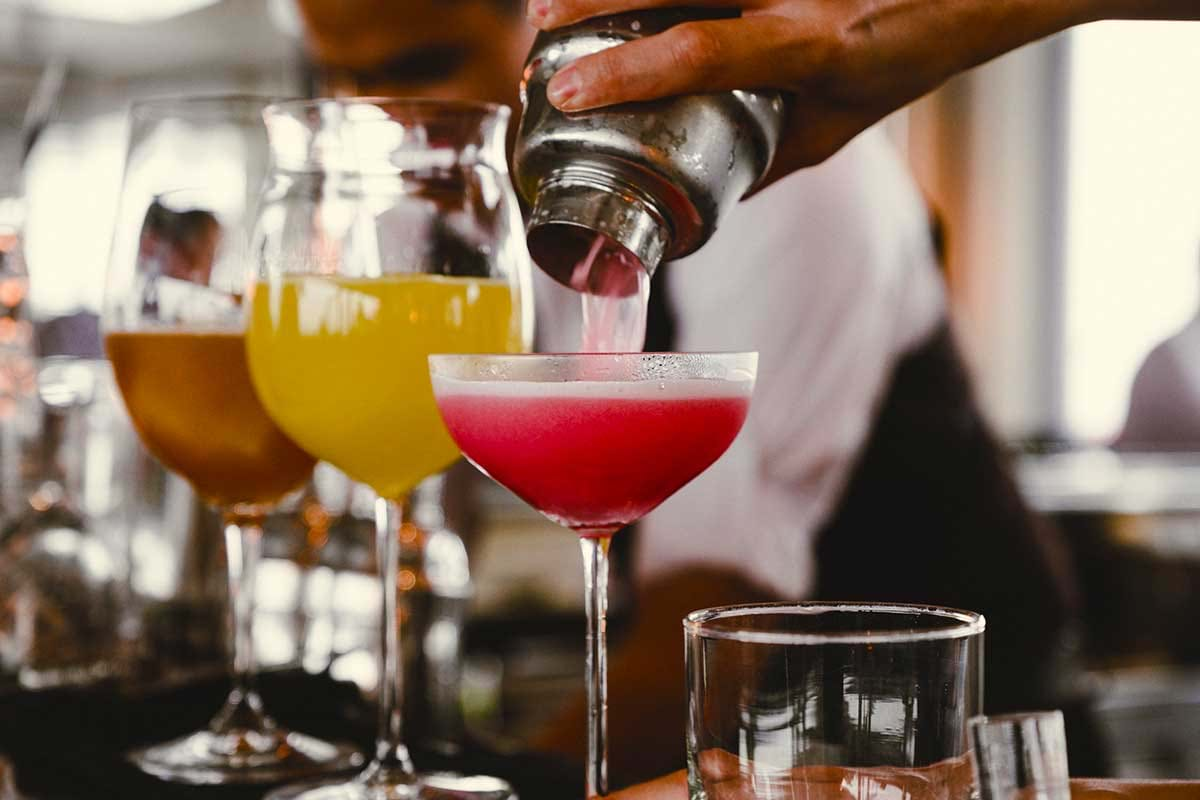 Photo by Helena Yankovska on Unsplash

Be alcohol-smart
When it comes to alcohol, it's everywhere at many Caribbean resorts, Zuniga notes, and it's easy to overindulge.
Many Dominican resorts have complimentary, fully stocked in-room minibars. Check seals on bottles before taking a drink from a minibar bottle.
If you leave your resort, be especially careful of accepting a drink from a stranger.
Moderation and care are the best ways to approach alcohol consumption in the Dominican Republic.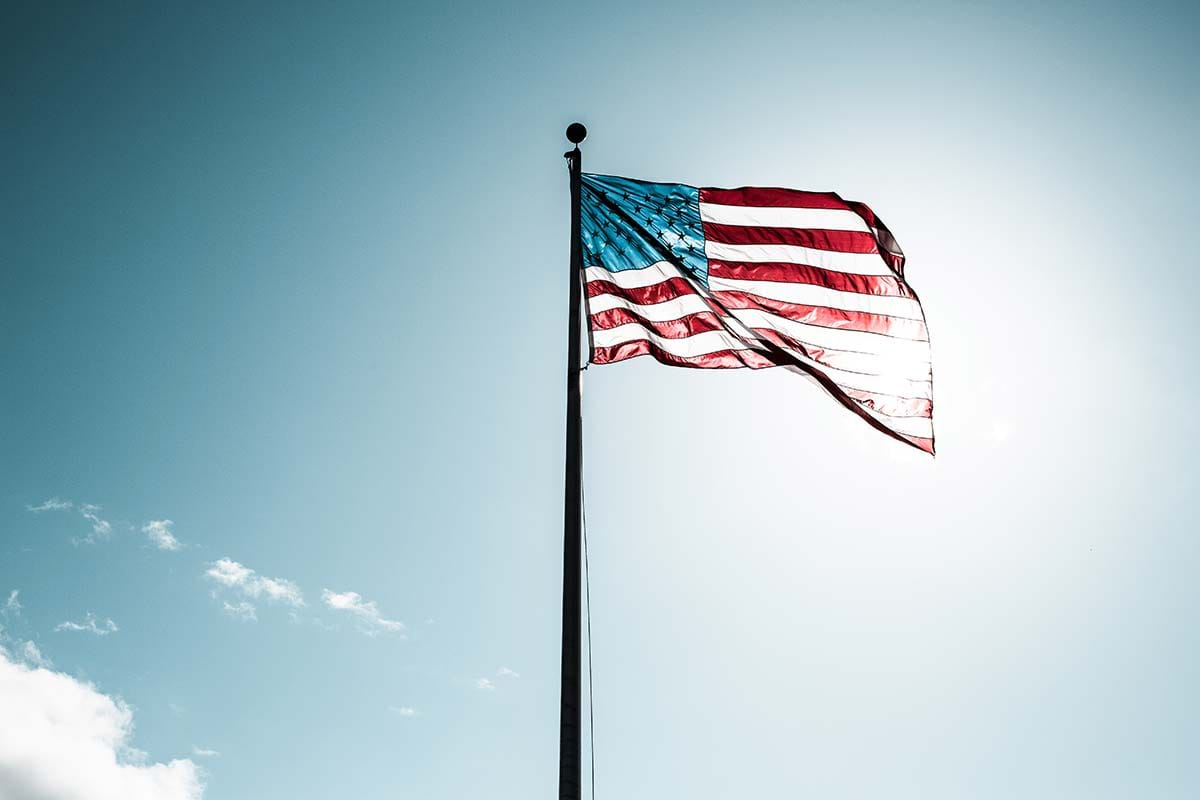 Photo by Justin Cron on Unsplash

Sign up for STEP
The State Department recommends signing up for its Smart Traveler Enrollment Program, which registers your trip with the nearest U.S. embassy or consulate.
STEP can send you alerts about safety developments in the Dominican Republic, and help locate you in case of emergency.
In addition, you should: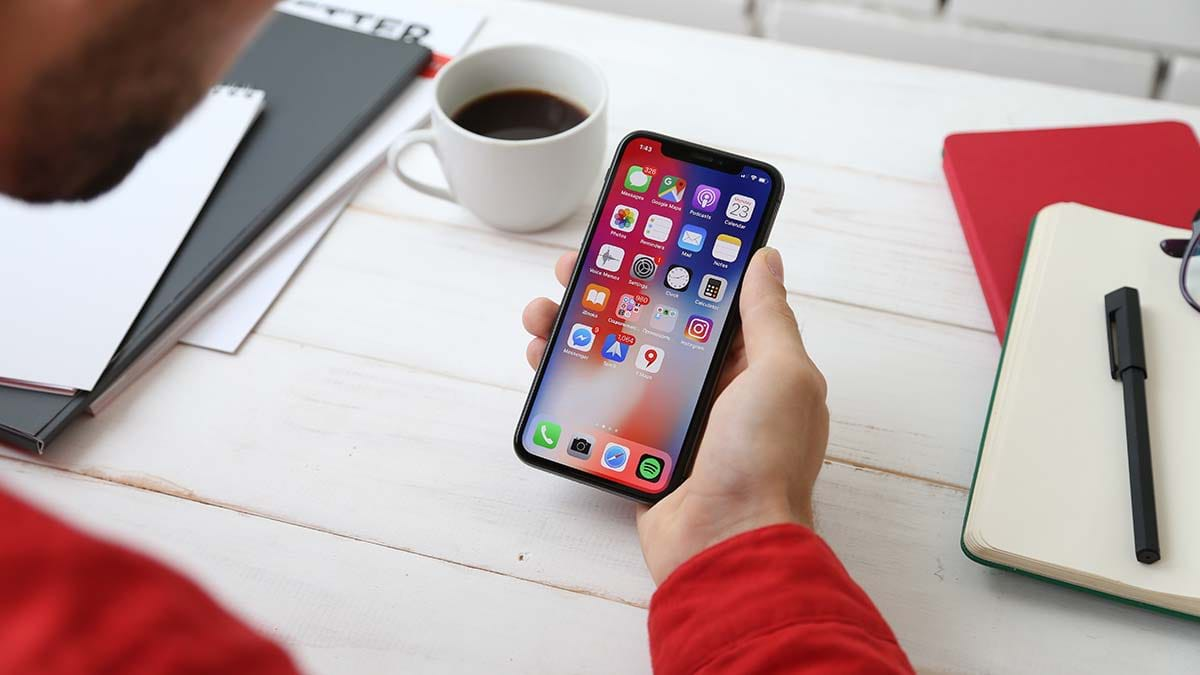 Photo by Yura Fresh on Unsplash

Add an app
We recommend travel apps that can enhance your safety and security no matter where you travel. Among our safety picks:
"Travelers want to be informed, confident and engaged with a rapid understanding of safety, granular to the neighborhood level," says GeoSure's Michael Becker. The right app can make that happen.


Cancel as a last resort
If you've booked your trip and are dead-set on cancelling, check your hotel's cancellation policy. Even if you bought your trip "on sale" or as part of a package, it never hurts to ask for a refund.
Just remember that cancellation policies vary and there may not be any obligation to offer you a refund.
In addition, Delta, Southwest, United and American have said they will consider flight change or cancellation requests for the Dominican Republic on a case-by-case basis. Some hotel chains, like Marriott, are doing the same.
If you think cancelling your trip might even be a possibility, read the fine print on airline and hotel cancellation policies before you book.


Photo by Element5 Digital on Unsplash

Get travel insurance
Travel insurance is always a good idea when you're traveling overseas, but it's a particularly good idea to buy travel insurance when heading to the Dominican Republic.
Look for a plan with robust emergency medical coverage, as well as emergency medical evacuation coverage in case you have to be airlifted for care, either on the island or stateside.
Along with that, choose coverage with medical emergencies as one of the covered reasons for trip interruption.
Also, look into specialty coverages. For a low-cost, spur-of-the moment jaunt, flight protection might be all you need, while a cruise that includes a stop in the Dominican Republic can benefit from cruise insurance.
Travel insurance can provide peace of mind, but remember that most plans, including those offered by Berkshire Hathaway Travel Protection, don't include fear that something might happen among their covered reasons for cancellation.
There are some great reasons why the Dominican Republic is the favorite Caribbean destination of so many travelers. The beaches are spectacular, the weather is amazing, the people are friendly, and the properties are outstanding.
The Dominican Republic can be a safe destination, too. All it takes is a little prudent caution.
---
---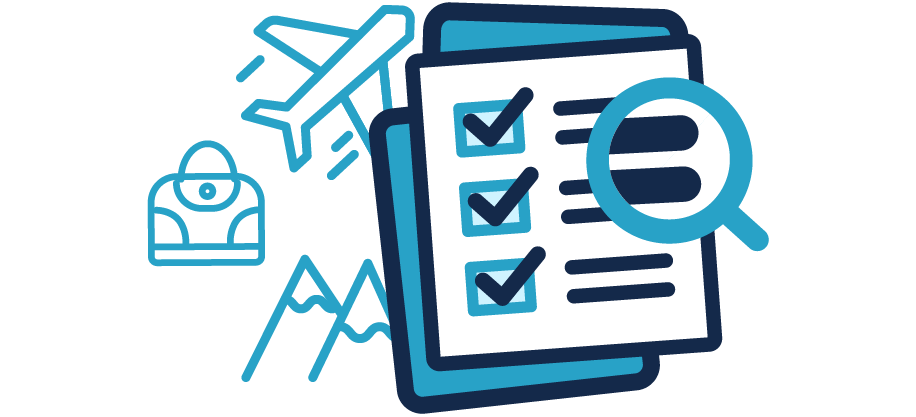 Questions About Travel Insurance?


Check out our online guide, "What Is Travel Insurance All About?" We've provided in-depth answers to all your travel insurance questions, starting with the basics.
---
Back To All Blogs