In case it slipped your mind, National Aviation Day is Aug. 19.


National Aviation Day has been around since 1939, when Franklin Delano Roosevelt chose Aug. 19 to commemorate Orville Wright's birthday and promote aviation and the ever-advancing science of flight.


It's a fun day (at places like the Experimental Aircraft Association Museum and the Henry Ford Museum, where a full day of festivities is planned), and a great opportunity to reflect on all things flying – including the role travel insurance plays in making flying less stressful.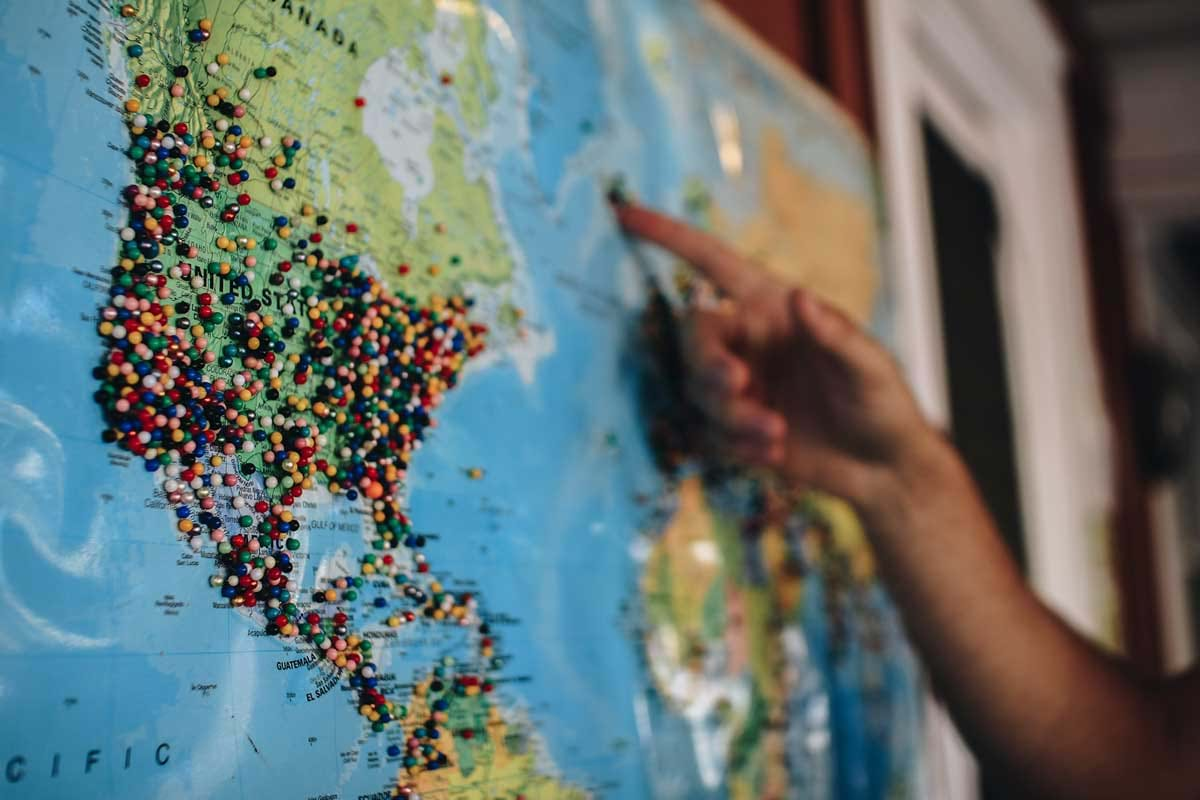 The Best (And Cheapest) Times To Fly
The cheapest flight to Europe advertised by Pan Am in 1960 was $298. That's roughly about the cost of a budget flight to Europe today – except that $298 in 1960 dollars equals more than $2,500 today!


Flying has gotten more economical over the years, and more people are interested in finding the best times to fly, both to save money and avoid flight issues.



You can find lots of theories on the best times to fly and buy tickets, but in general:

If you're traveling around holidays, try to fly around the peak days. For instance, if you're traveling for Thanksgiving, fly the Tuesday before or the day of Thanksgiving.

According to

farecompare.com, Tuesday, Wednesday, and Saturday are usually the cheapest days to fly.

For international travel, weekdays are usually cheaper than weekends.

Very early and very late flights tend to be cheaper than prime-time flights. (And as a bonus, very early flights tend to have fewer issues.)

For more specific information on best times to fly and buy, download the the Hopper app.