THE BHTP GUIDE TO PLANNING SUMMER TRAVEL
The most wonderful time of the year is almost upon us – summer. If you live anywhere north of, say, the Equator, you have undoubtedly lived through some weather the last several months and are looking forward to summer and summer travel with almost carnivorous anticipation.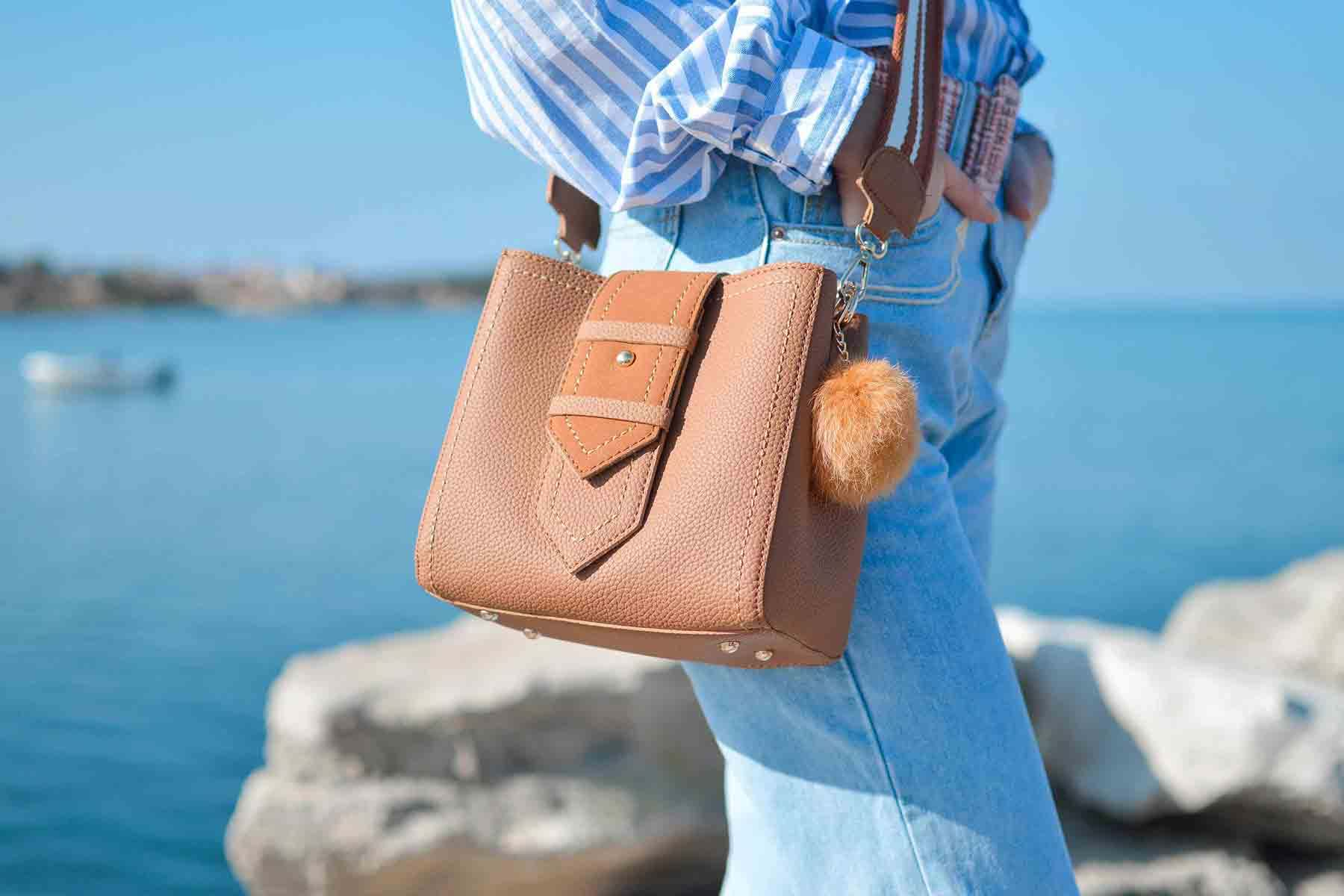 Photo credit: Pete Bellis via Unsplash.

With so much on the line, a word of advice: Don't blow it! Make this summer travel season your best ever by following a few simple tips. Cue the bullet points …
Start early.

Now may be too late for some of the more popular summer tourist destinations, like Venice or river cruises of the Rhine or Danube. If you're thinking of a summer vacation that involves international travel, don't wait another second! Start hitting the comparison sites – or better yet …


Consult a travel professional.

This is when those hard-working travel professionals really earn their money (which on a per-trip basis is surprisingly little – so why aren't you using them more often?). They have the resources to find last-minute deals, track down lodgings in booked-solid locales, and suggest compelling alternatives when the top choices are impossibly locked-out. Which reminds us …


Be willing to consider alternatives.

The beaches of Spain and Portugal too choked with continentals for your tastes? Consider Albania. (Actually, consider Albania regardless.) Need a change from the whole Germany-France thing? Try the Baltics. Done with Europe altogether? Allow us to suggest Canada, and although it's technically off-season, Argentina or Chile. And speaking of off-season …


Consider "off-season" destinations.

Domestic Spring Break destinations can be just the ticket in the summer, assuming you like your vacations on the warm side. Consider Sanibel/Captiva in Florida, or just about anywhere in the Caribbean. Remember: the temperature variance from summer to winter in these destinations isn't all that great, but the crowds are looking elsewhere. As long as the subject is crowds …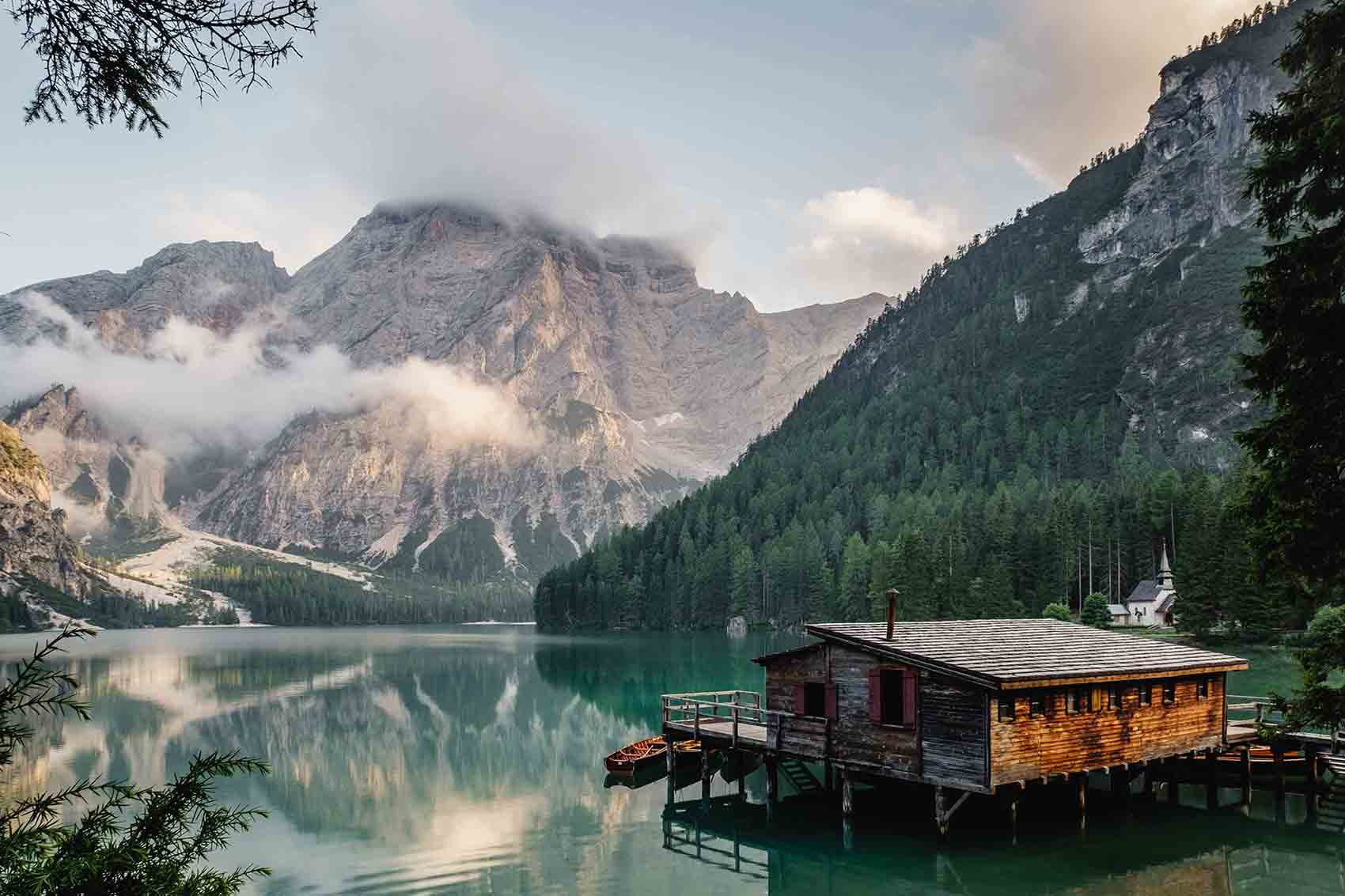 Photo credit: Luca Bravo via Unsplash.
Understand your tolerance for "touristy" locales – and tourists in general.

There's a bit of a rural/urban split here: People who live far from the madding crowd are more likely to tolerate crowds on vacation, while people who deal with this sort of thing every day want a getaway that's a true escape. If you're somewhere in between, ask yourself: Do you want to battle crowds on your vacation? If you're answer is "probably not," then look on the wild side. Speaking of which …


Now's the time to investigate wild places around the world.

Two reasons: The number of these places continues to dwindle, thanks to climate change and the encroachment of civilization; and regardless of your attitude toward crowds, there's a sort of cleansing that happens when you lose yourself in nature. If you want to get really lost, how about Finland, Alaska, or Greenland – or if you're really adventuresome, Mongolia or Patagonia? Now, as long as we mentioned adventure …


If you do decide to embark on a spur-of-the-moment venture, you've got options.

WOWAir has a number of

$99 fares to Iceland

– and you should know by now how amazing Iceland is. Our Sharyn Alden has written about

last-minute cruise deals. And if you need lodging, we've written about

Airbnb,

Hotel Tonight

and

Roomer

in our latest

roundup of the best travel apps. Oh, and before you go …


Sign up for the

Smart Traveler Enrollment Program (STEP). Alex from our team has an uncle who was an ambassador in Africa. One day the ambassador's wife volunteered that she doesn't know why anyone would travel anywhere without signing up for STEP. It's so easy, she said, and you go to the top of the State Department's notification list anytime there's a travel alert. Signing up is easy, but remember: You need to sign up every time you go on a trip. Last year's signup is no longer valid. And finally …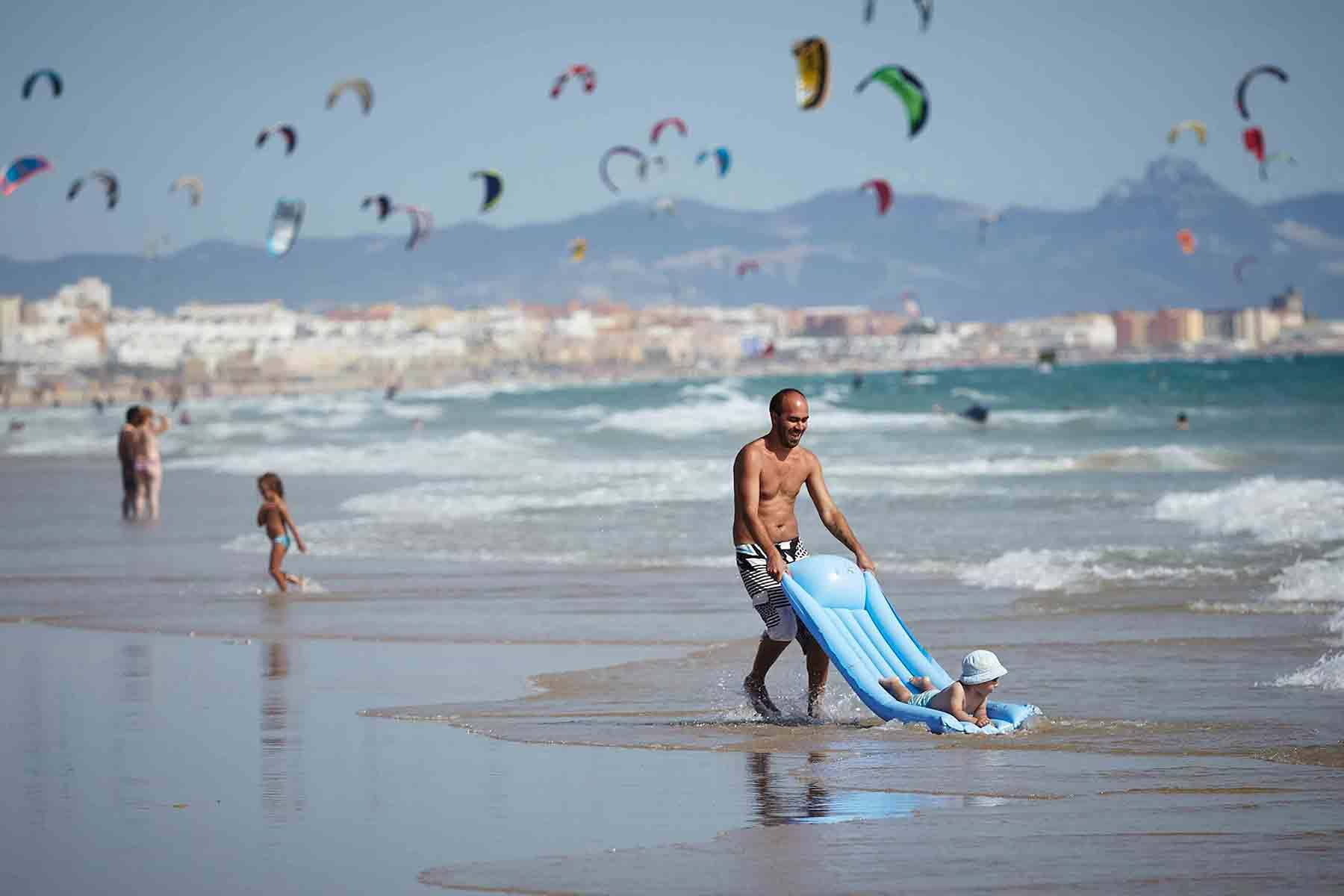 Photo credit: Vidar Nordli-Mathisen via Unsplash.
Remember the travel insurance. Regardless of whether your trip has been planned out for months or is spur-of-the-moment, regardless of whether it's an intercontinental tour or a domestic road trip, travel insurance is an essential for summer travel. Here's why:
Trip cancellation and trip interruption. Summer travel is priceless … except when it's cancelled or interrupted. Having protection for that trip can help you recoup the price, if not necessarily the memories.


Flights can have problems in the summer, too. Most people think of winter as the season when flights are most vulnerable to delay or cancellation, but the fact is that the increased volume of summer air traffic can turn one flight issue into thousands, just like that. Oh, and did we mention the air-traffic controllers are on strike in Spain? Travel insurance with flight protection, like

AirCare®

or

ExactCare Extra®, can pay you fast when common flight mishaps strike.


Emergency medical coverage. Again, because more people decide to climb mountains in the summer, walk barefoot on sketchy beaches, and eat street food in Asia, there are more situations that require emergency medical coverage. Buy from BHTP within 15 days of making your first trip deposit and pre-existing conditions are covered, making it possible for even more travelers to enjoy peace of mind on their trips.


Travel assistance. More travelers around the world in summer mean more pickpockets, more scammers, and more situations that need emergency travel assistance. BHTP's worldwide emergency travel assistance is here to help 24/7/365.

Let the summer travel season begin! You have a plan, and your plan includes travel insurance … right?
---
---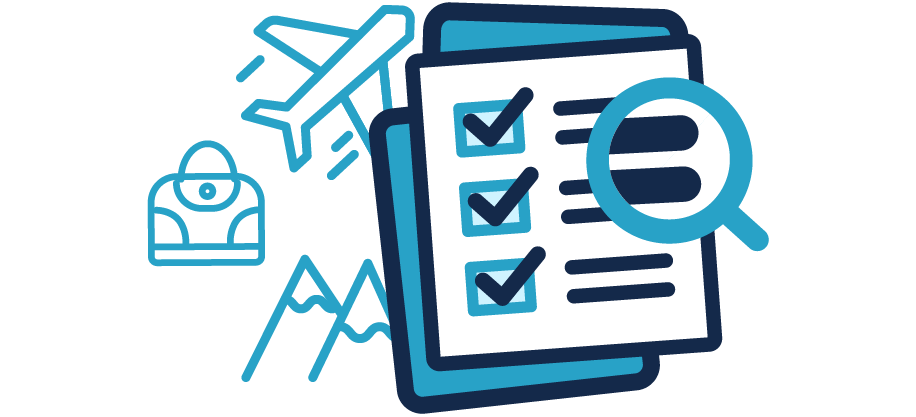 Questions About Travel Insurance?


Check out our online guide, "What Is Travel Insurance All About?" We've provided in-depth answers to all your travel insurance questions, starting with the basics.
---
Back To All Blogs